Our Client Reviews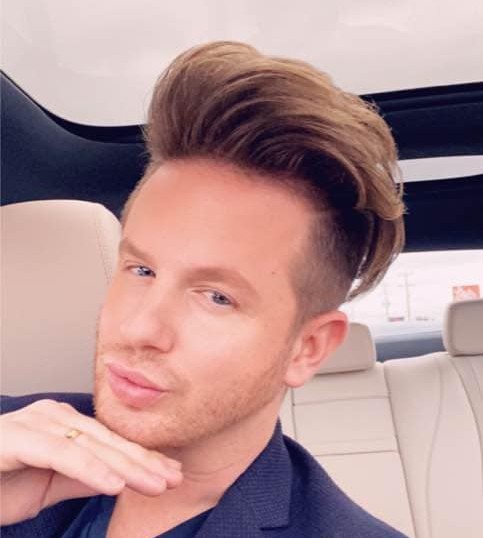 Joseph Briggs: I would HIGHLY recommend Radiant Mobile detail. They did an outstanding job on my Black E300 Mercedes Benz. Professional, affordable, trustworthy, on time and paid attention to every detail. I will be using their services in the future! Thanks guys, I am very happy with my car!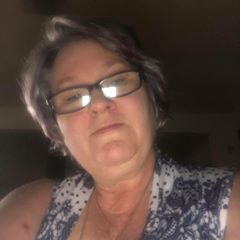 Tami Karnes: Awesome work...he comes to you so you can get your car detailed while you work, shop or get things done around the house!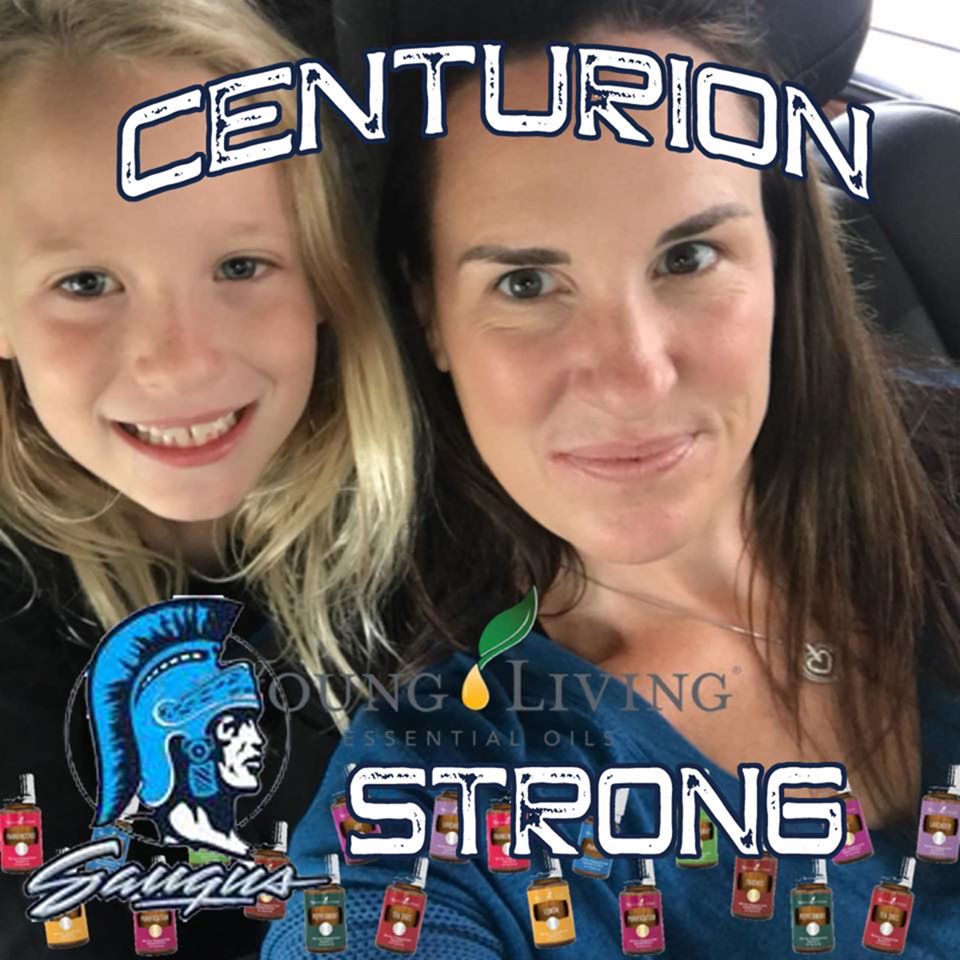 Jennifer Williamson Silberberg: Matt came out to my home and made my mini van look brand new which is hard when my four kids have destroyed it. Courteous and professional service I highly recommend!!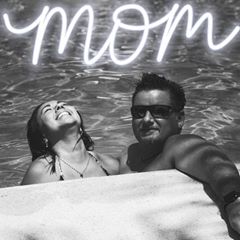 Elizabeth Carrion Biles: highly, HIGHLY recommend!!! all 3 of our vehicles restored to mint condition. my husband was impressed which is hard to do. 😉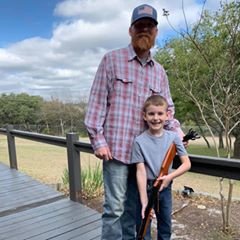 Casey Reed: The folks at Radiant Mobile Detail definitely have an eye for detail. Matt is extremely courteous, professional, and customer-centric. His service exceeds expectations and I will be using them in the future. 5 stars!!!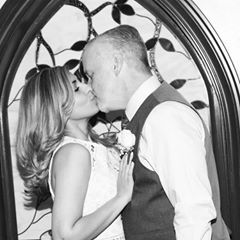 Afarin Edwards: Matt detailed my car, it looks like a brand new car. Totally worth every penny you spend with these amazing people. Great service. Thank you so much. I will definitely recommend this company to my friends and family.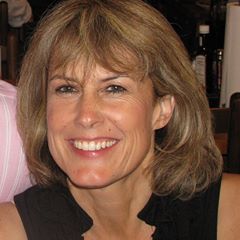 Jill Lauderdale: Matt detailed all three of our cars on the same day and they all looked better than the day they were brand new! And it was so convenient! He does amazing work. Radiant is a perfect description of his services. I'd highly recommend!
Proudly Serving The Boerne Texas Area!
Call Us Today At (830) 388-1441 To Schedule Your Detailing!